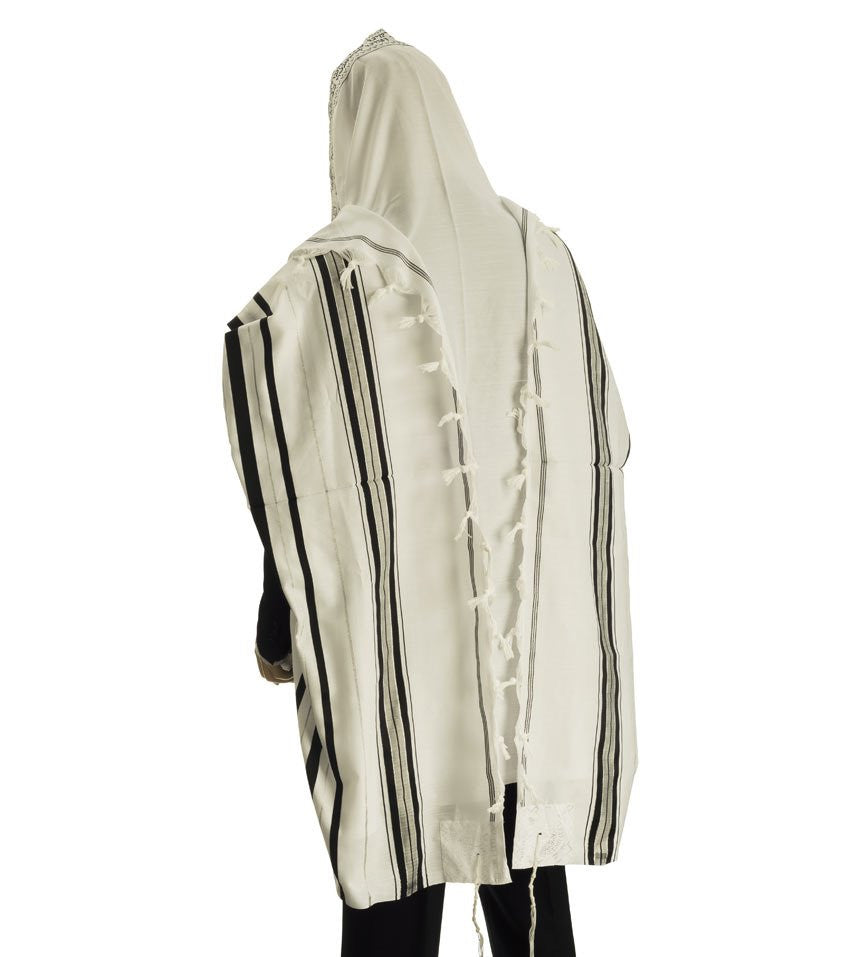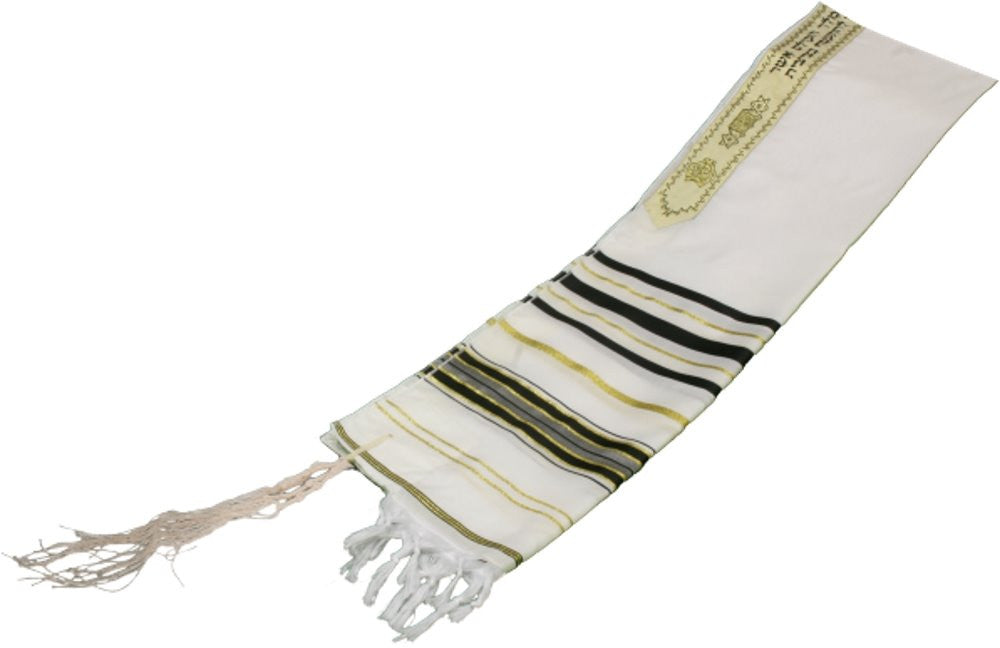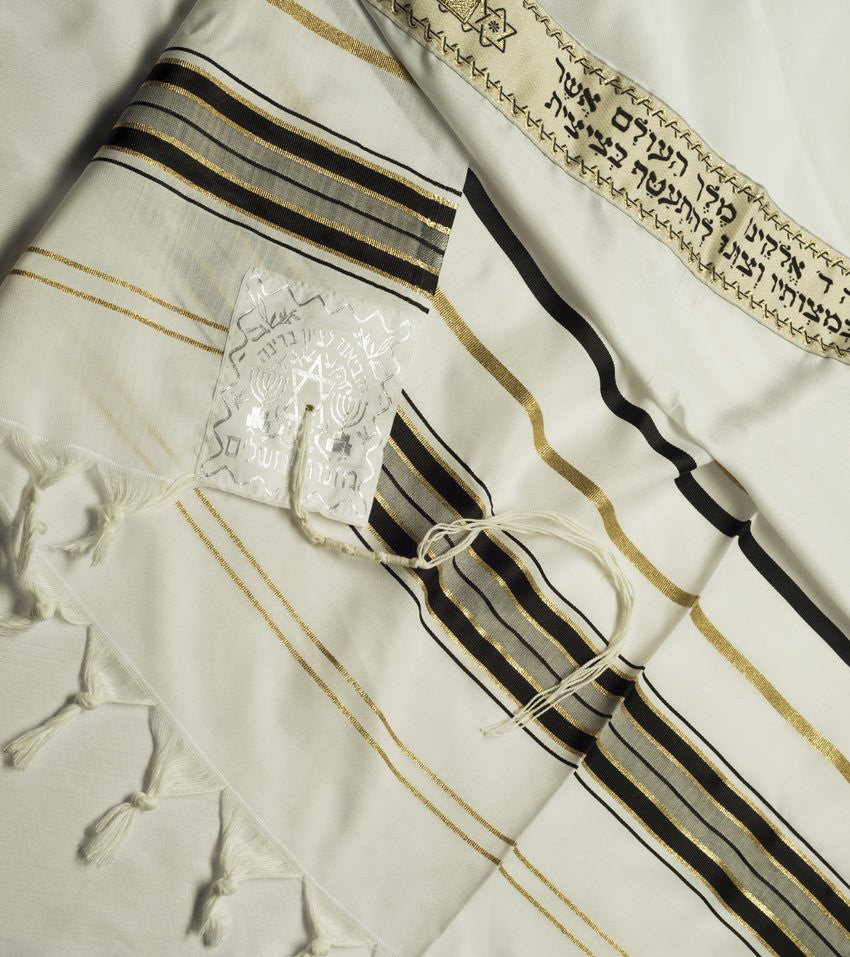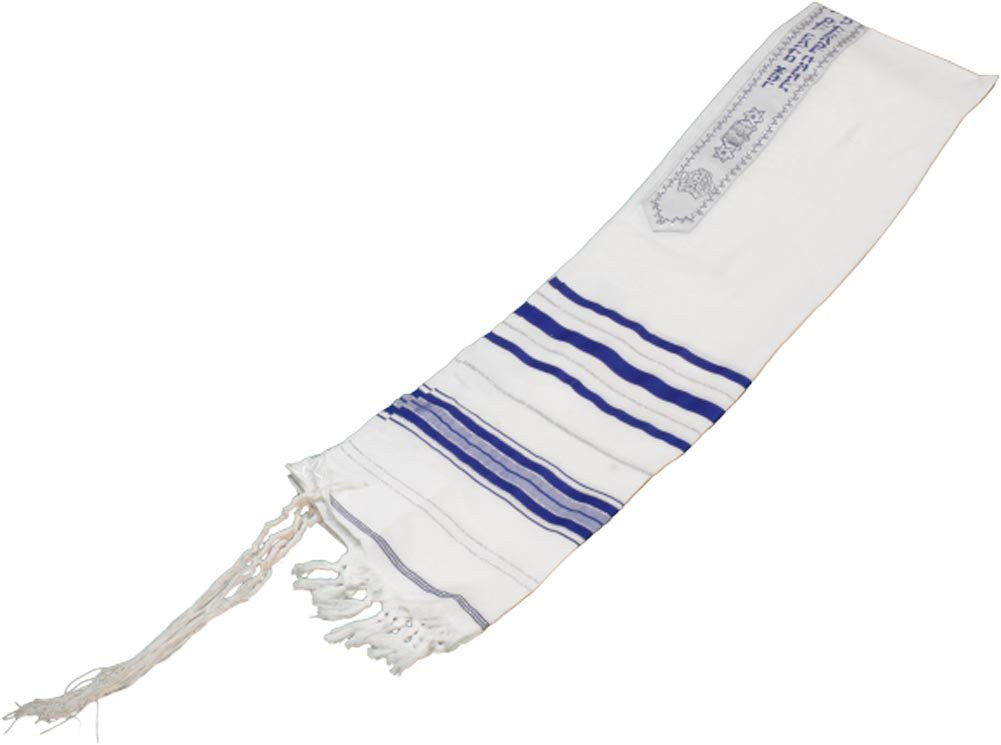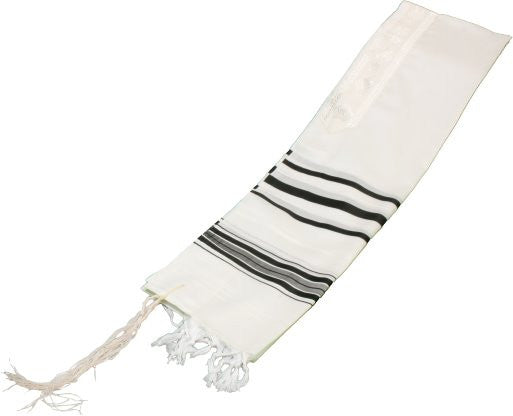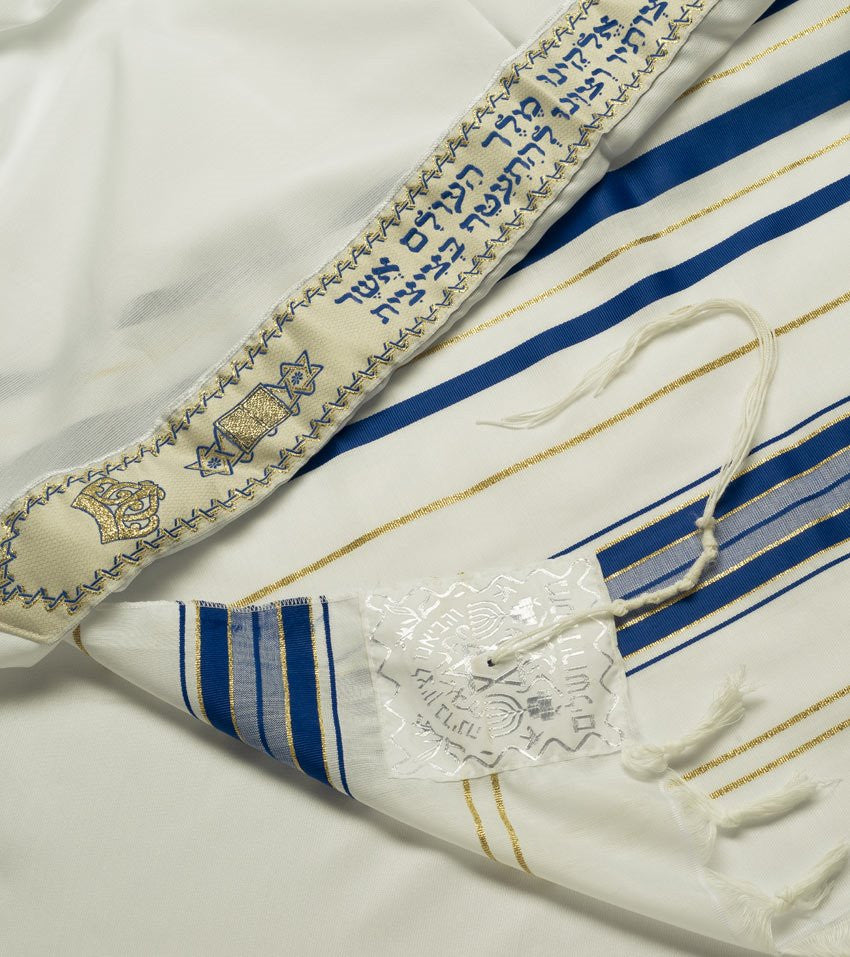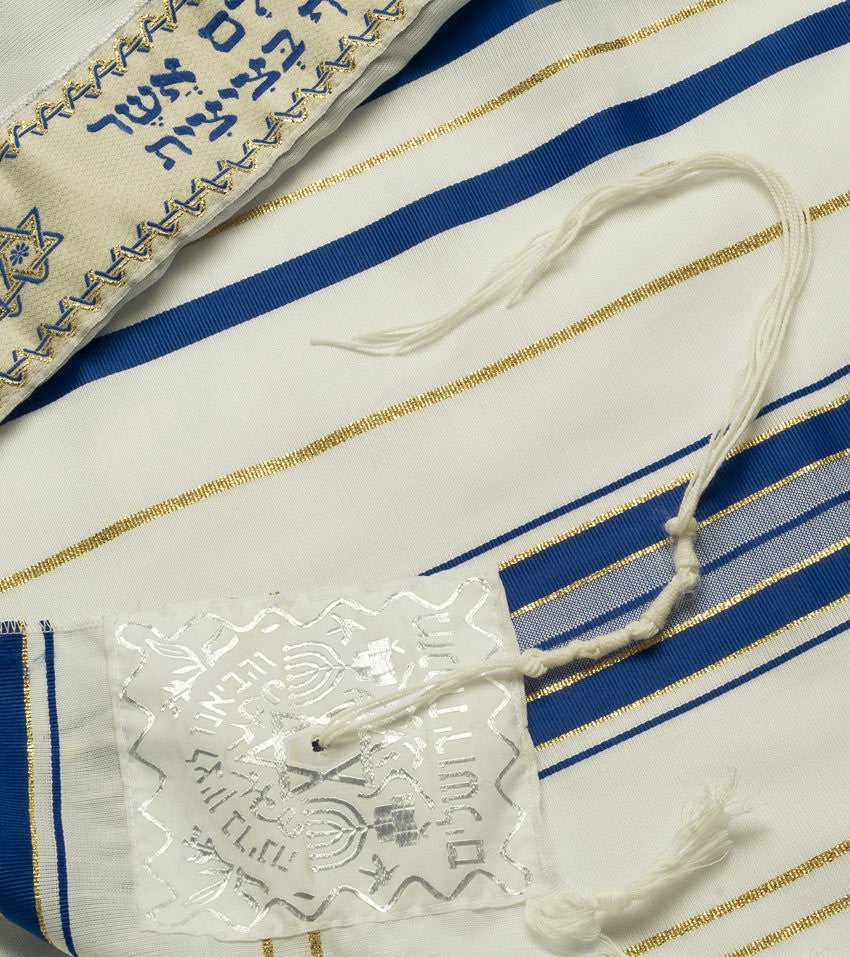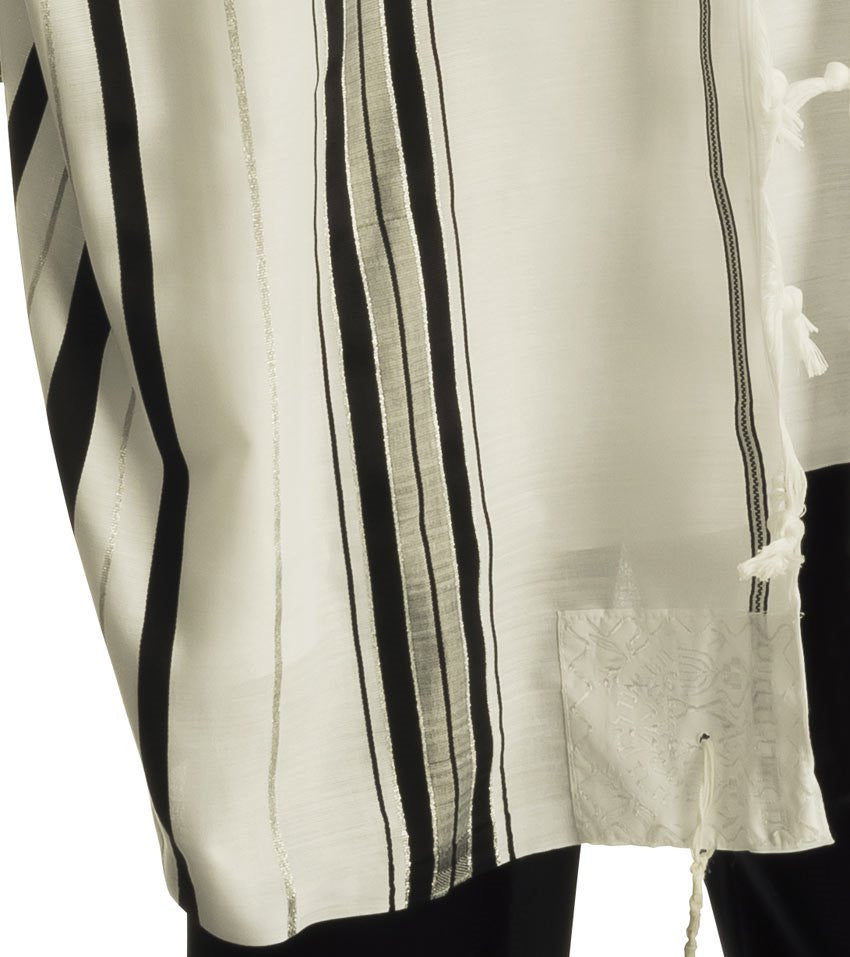 TALIS ACRYLIC
SKU: TAC24BK
---
This Acrylic (Imitation Wool) Talit is a great alternative to those seeking an inexpensive prayer shawl with good quality. Also known as the Shul Tallis, it's the perfect choice for your temple, congregation, synagogue and the like. 
A Bracha (blessing) in Hebrew on the Atara (neckband) translates as follows:
Blessed are You, our G-d, the King of the Universe, who has sanctified us with his commandments, and commanded us to wrap ourselves in the Tallit
.
Meyuchad strings are included on the Talis.
Sizes are approximate and are only here to help you make your selection accordingly.
FREE SHIPPING ON ORDERS OVER $50