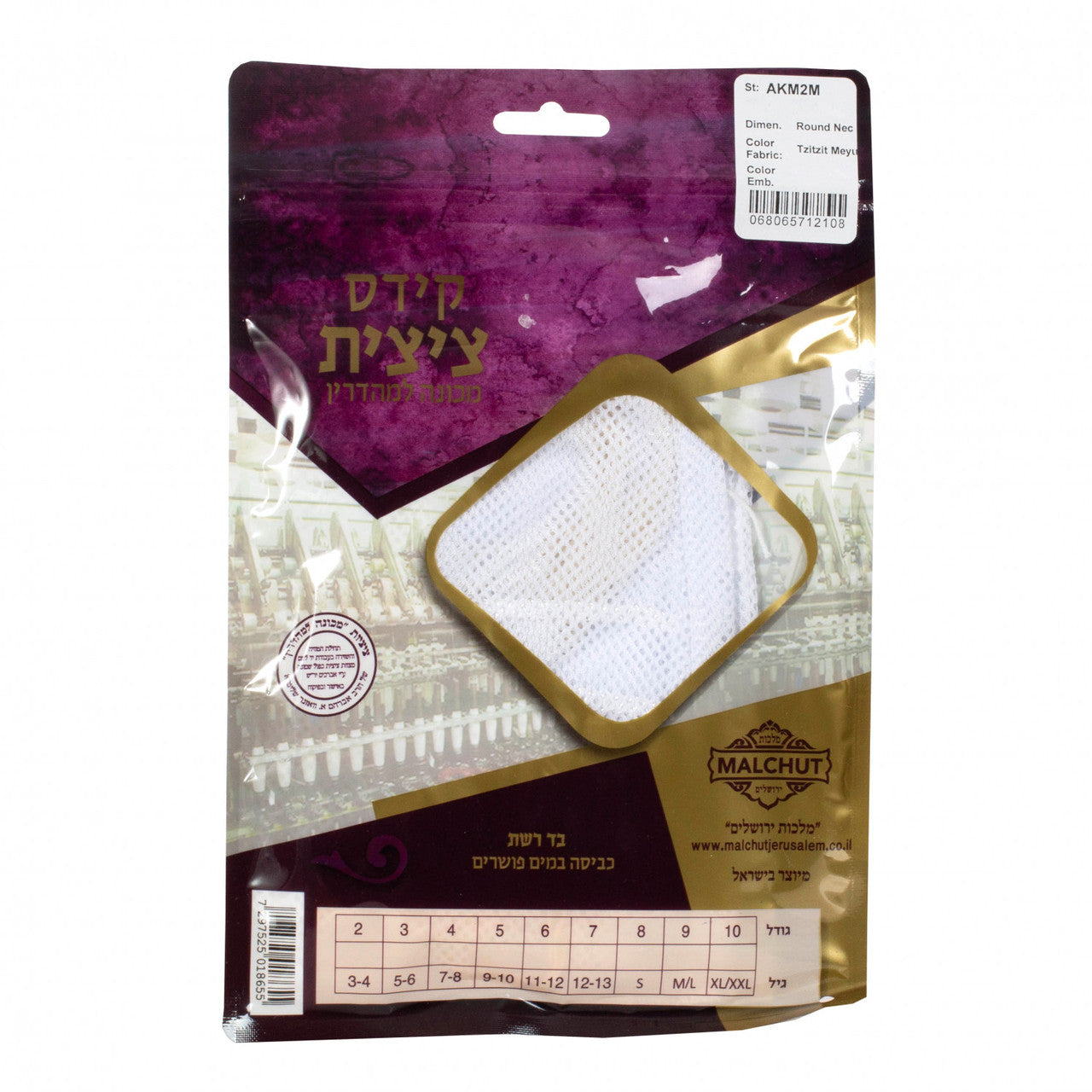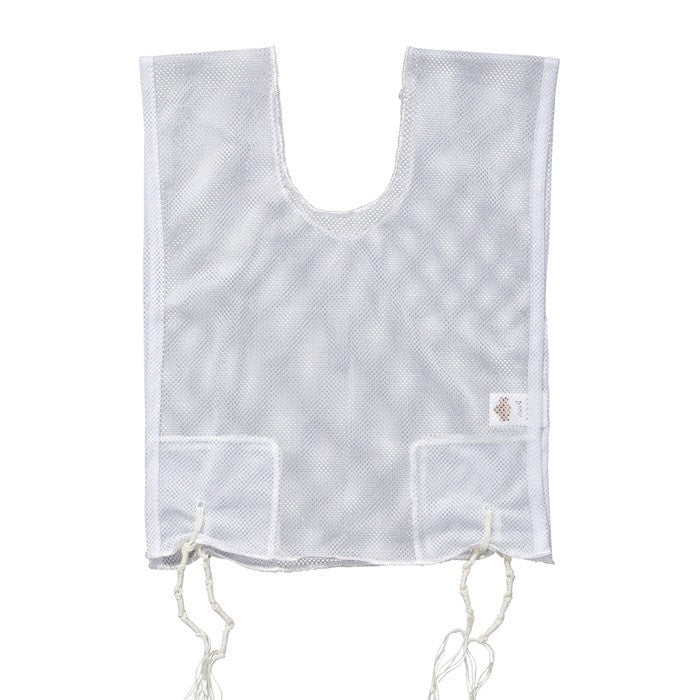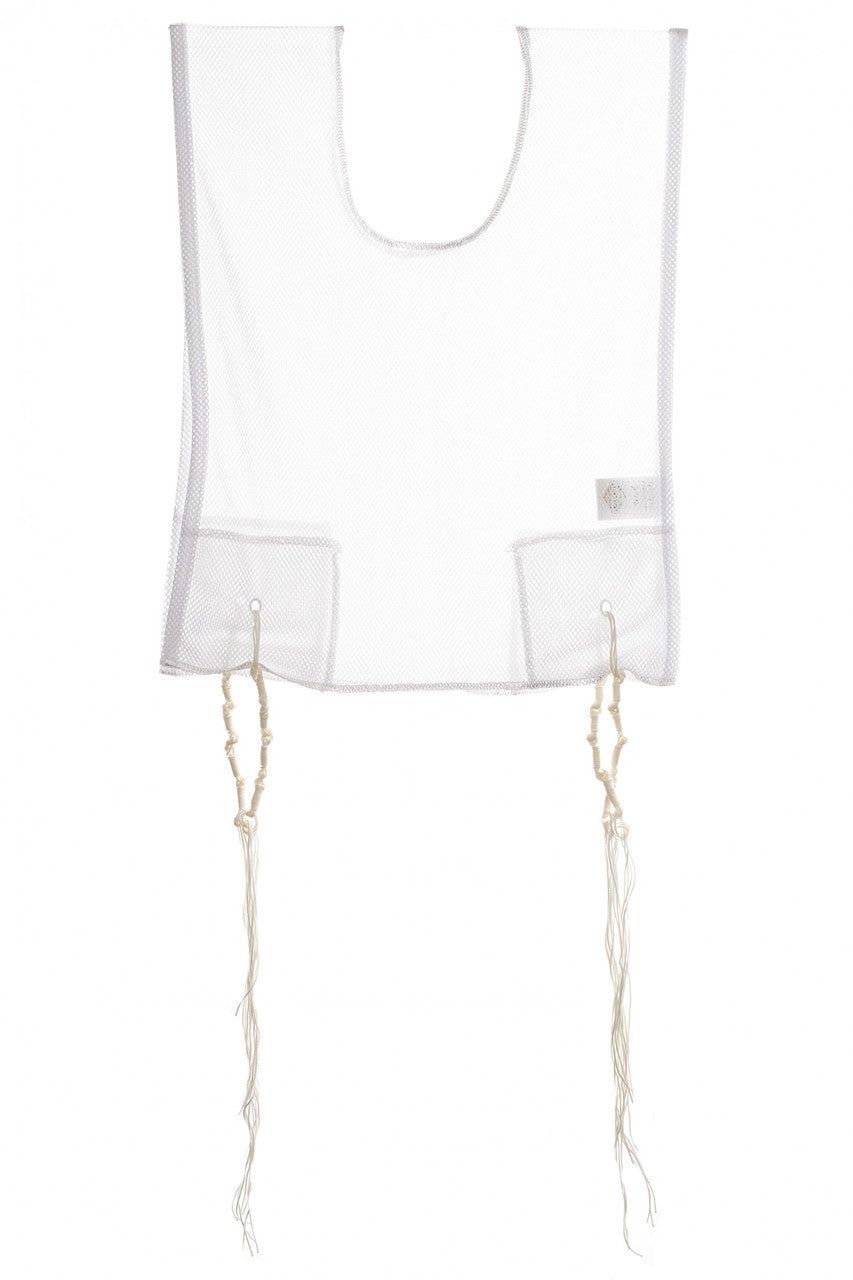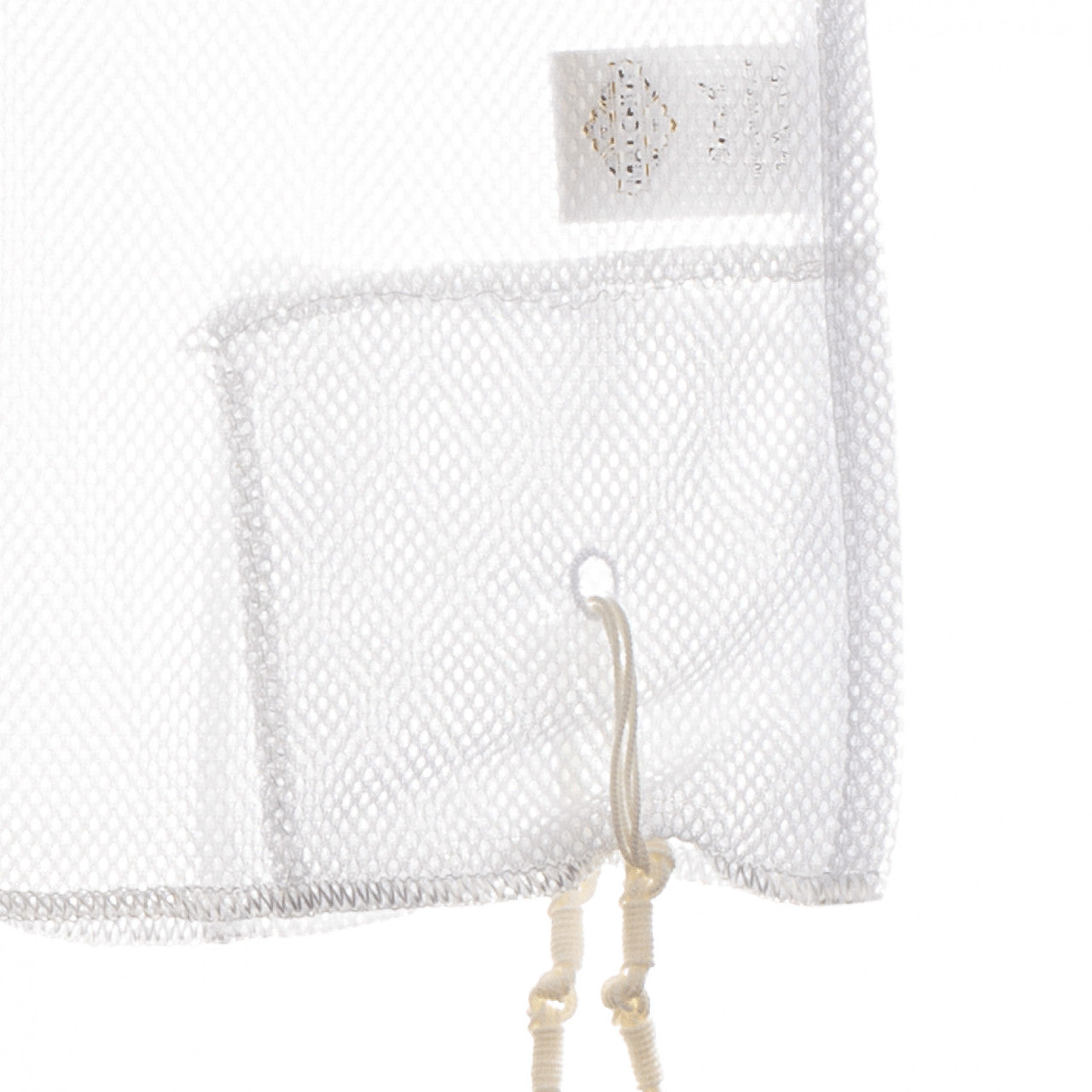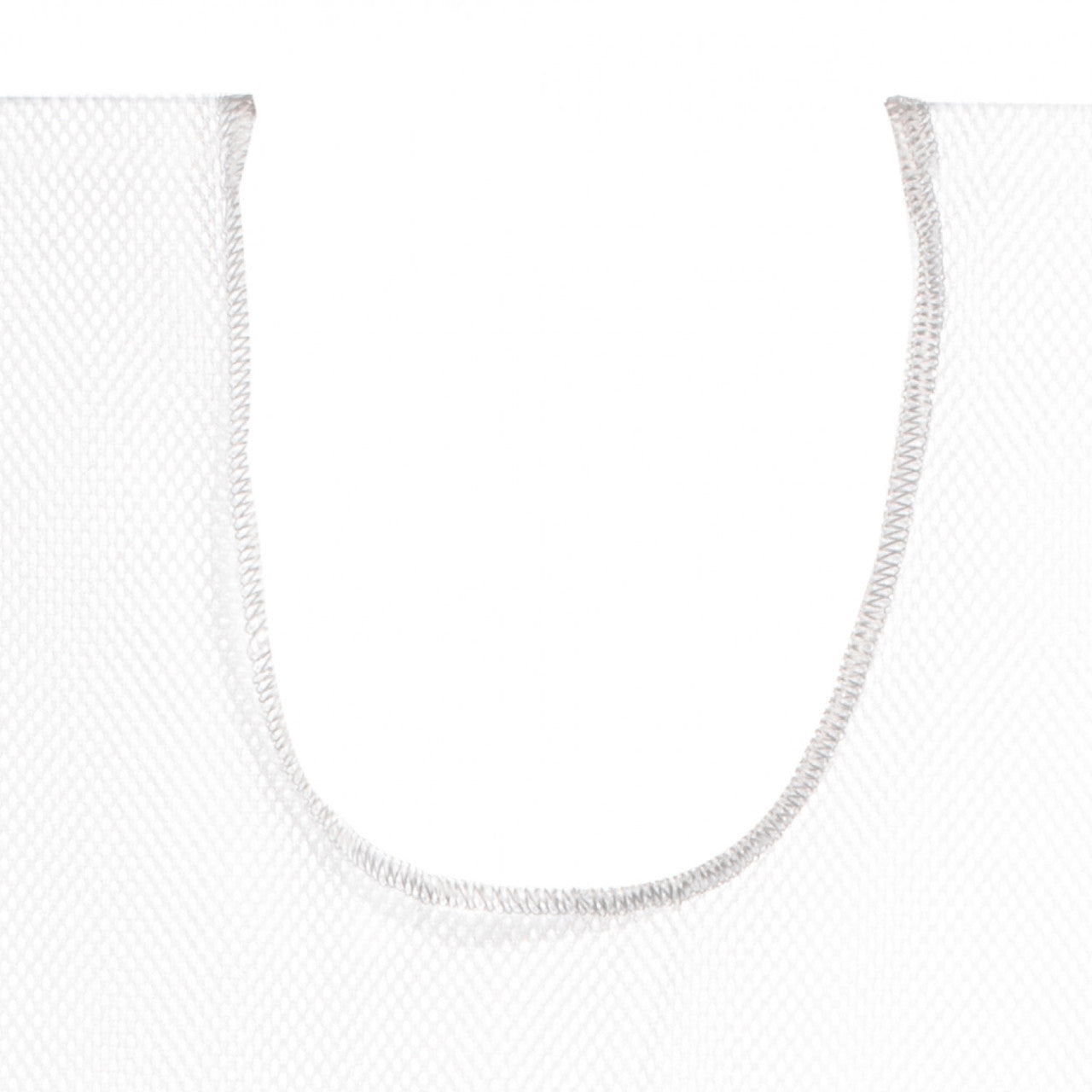 Mesh Kids Meyuchad Strings Keshiras Ashkenaz Tzitzis
SKU: AKM2M
---
Our breathable Ashkenaz Childrens' Mesh Tzitzis helps kids stay cool in the summer months with its polyester net-like material. The fabric is full of holes making it super comfortable for all day wear especially (for) sports. Features a wide round neck and one hole. Machine washable.
Sizes are approximate and are only here to help you make your selection accordingly.
Please note:
Meyuchad strings are included on these tzitzis. Orders placed with different tying options are custom orders and cannot be returned or exchanged.
FREE SHIPPING ON ORDERS OVER $50