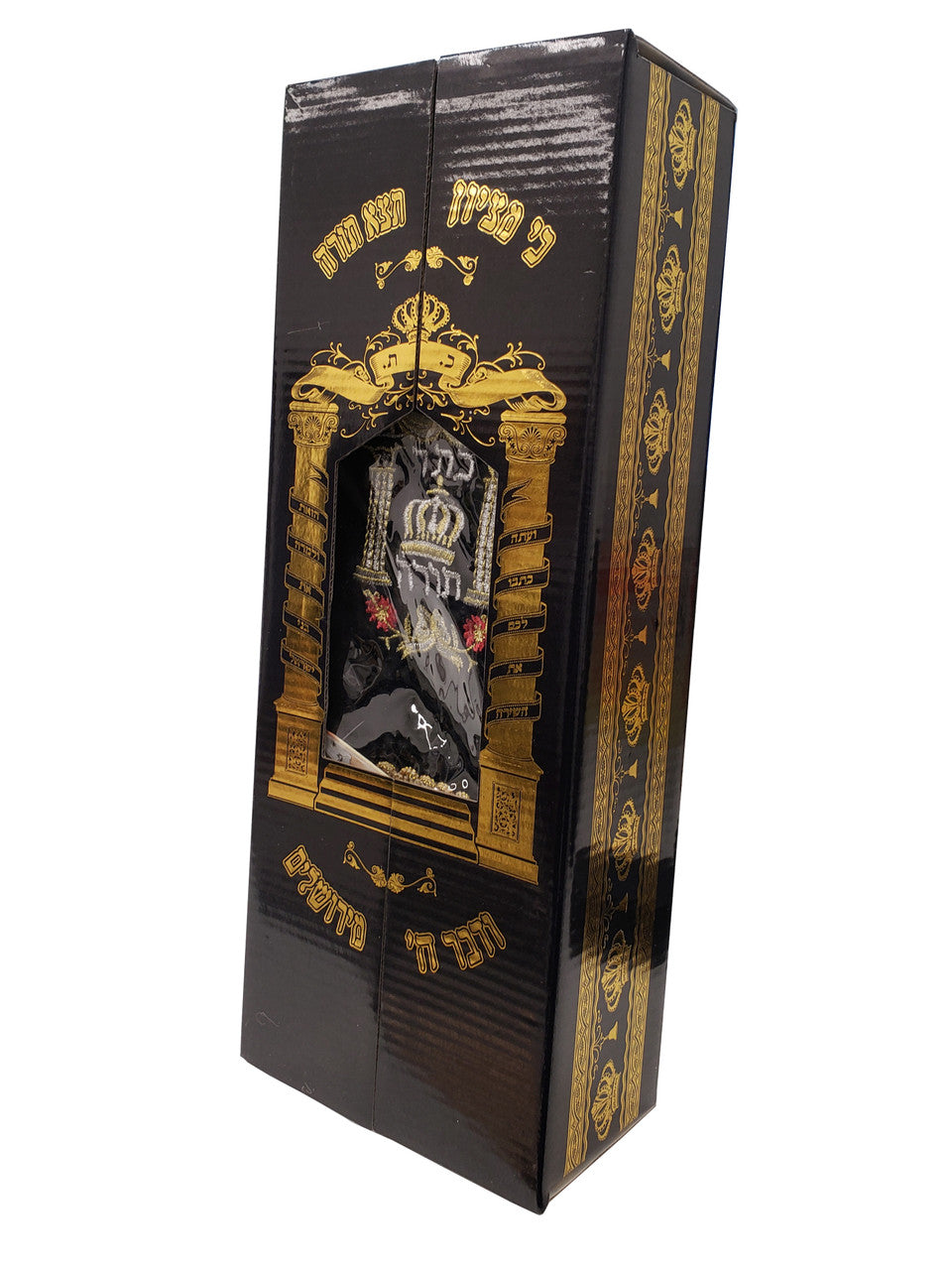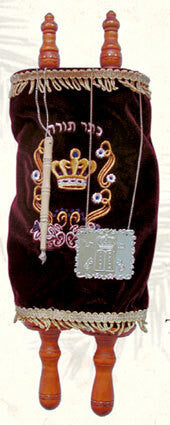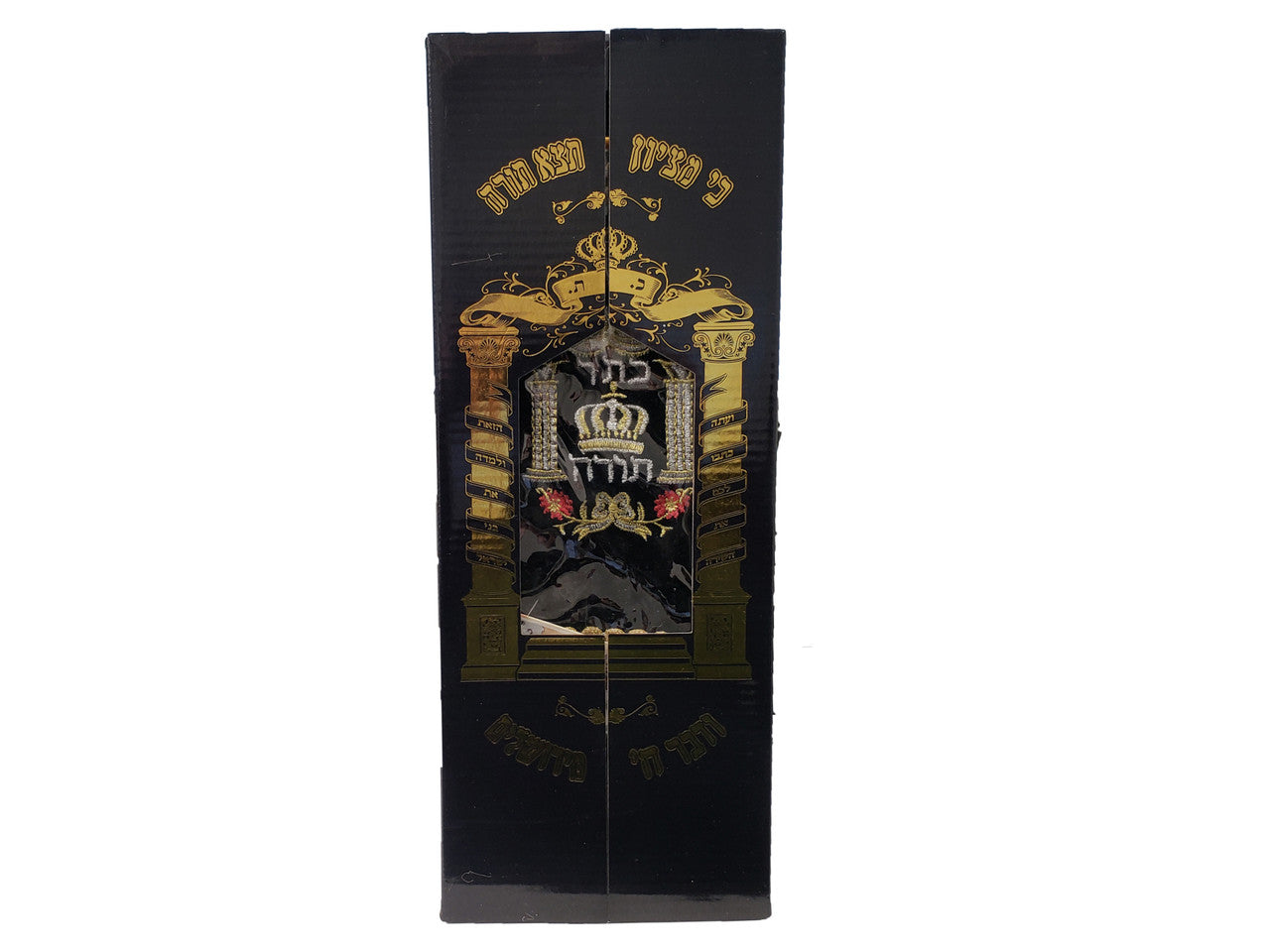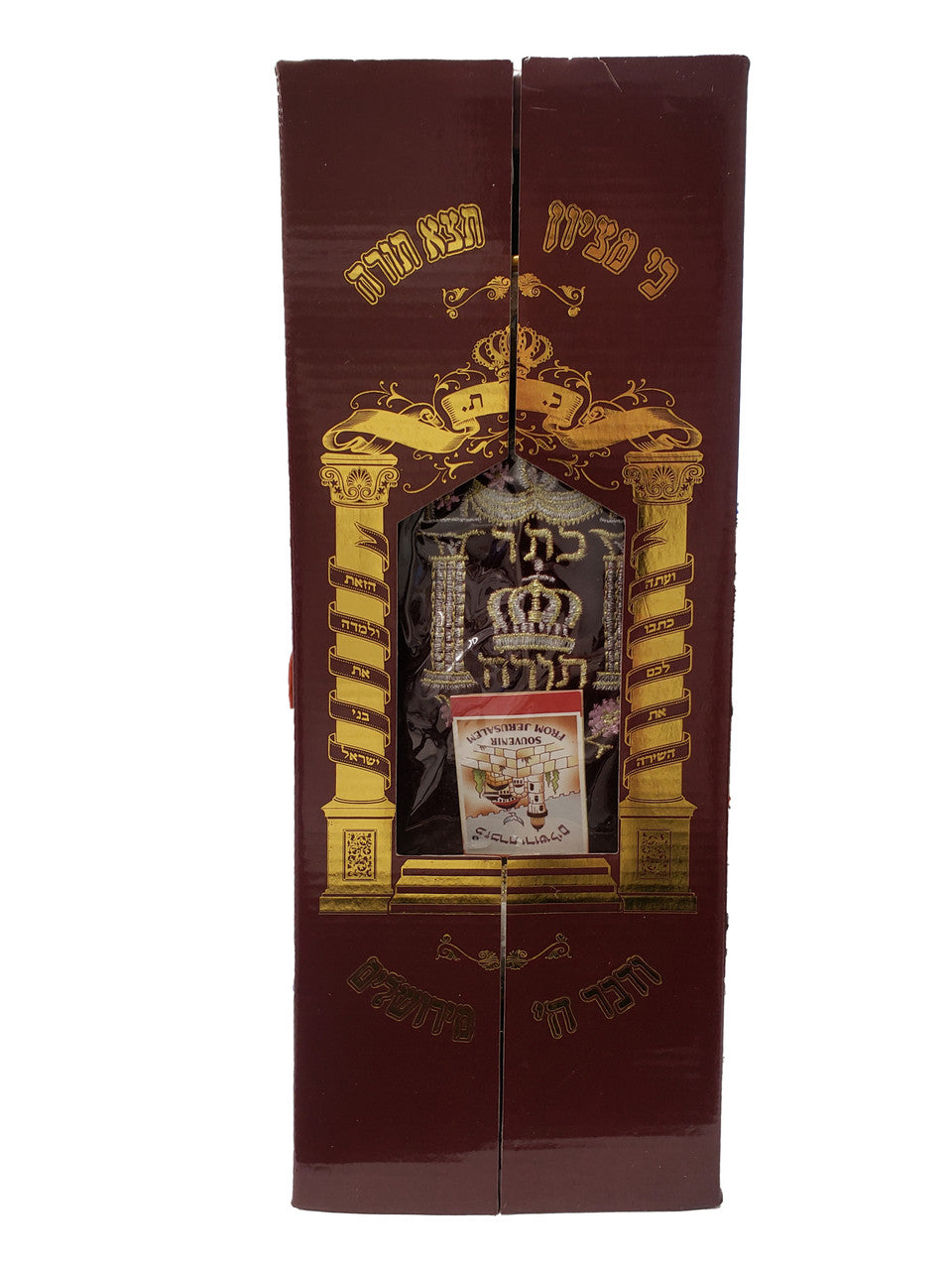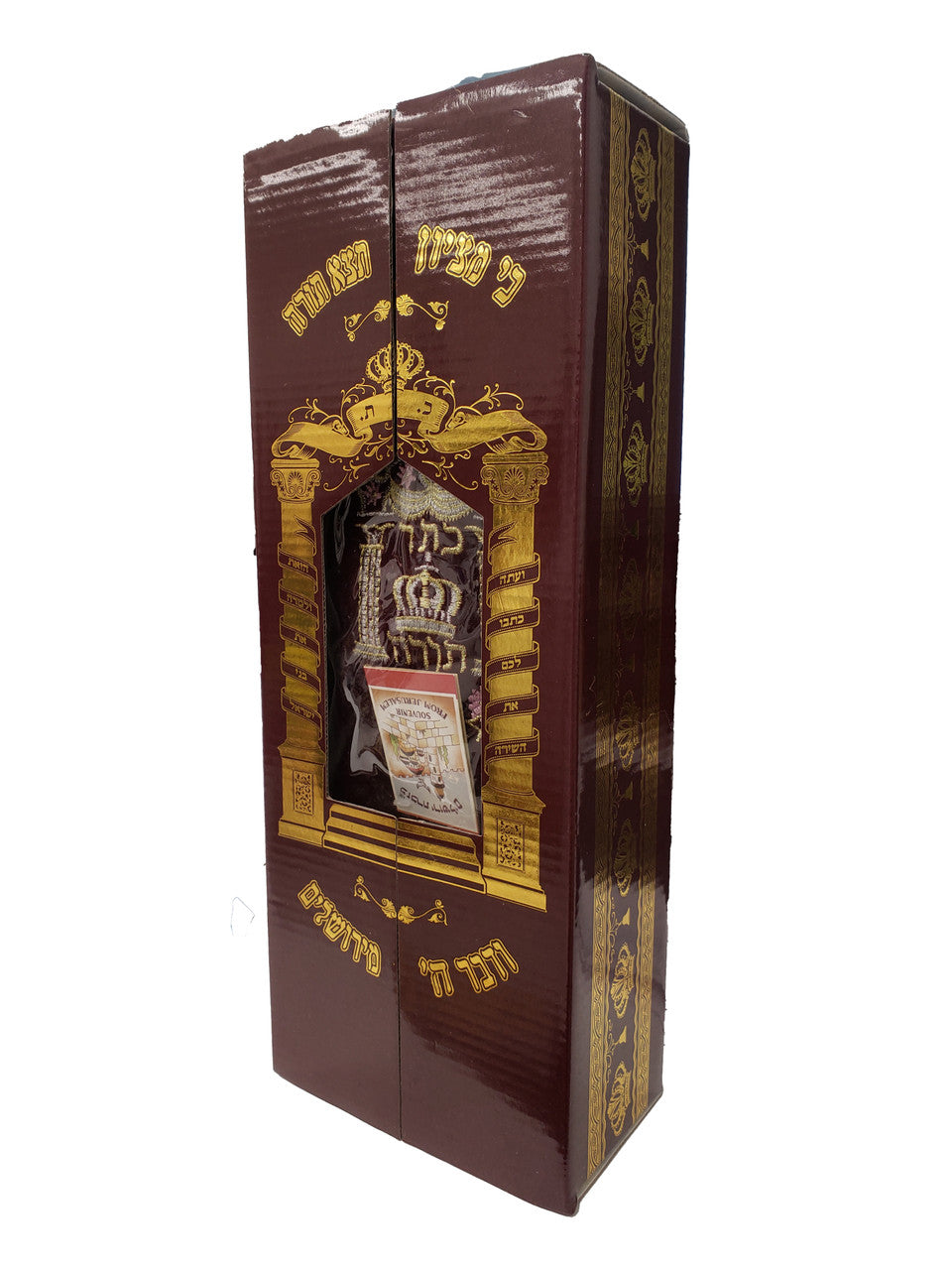 Medium Sefer Torah Velvet Cover 13"
SKU: ST-TR2-BL
---
This beautiful kids Sefer Torah is the best gift for you little child and grandchild!!
On the scroll you get writings of the Chumush that your kid will love to study and pretend play!
Comes in 2 real life colors - maroon velvet and navy velvet.
The box measures 13.5'' x 5.25''
FREE SHIPPING ON ORDERS OVER $50