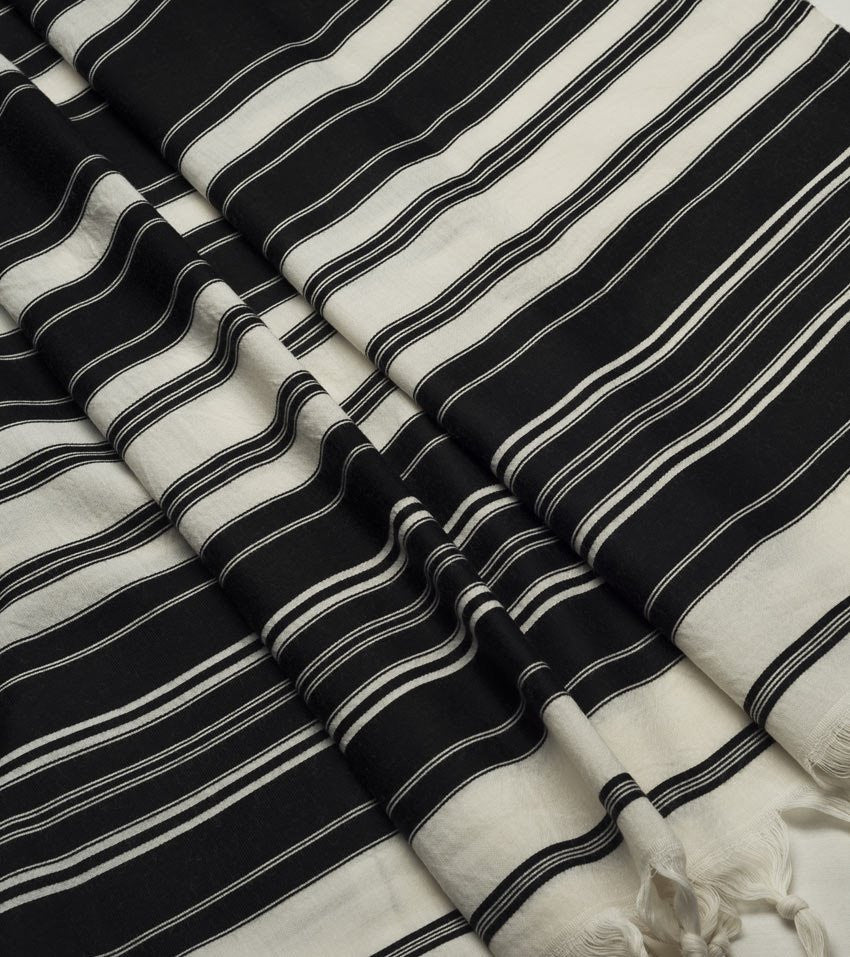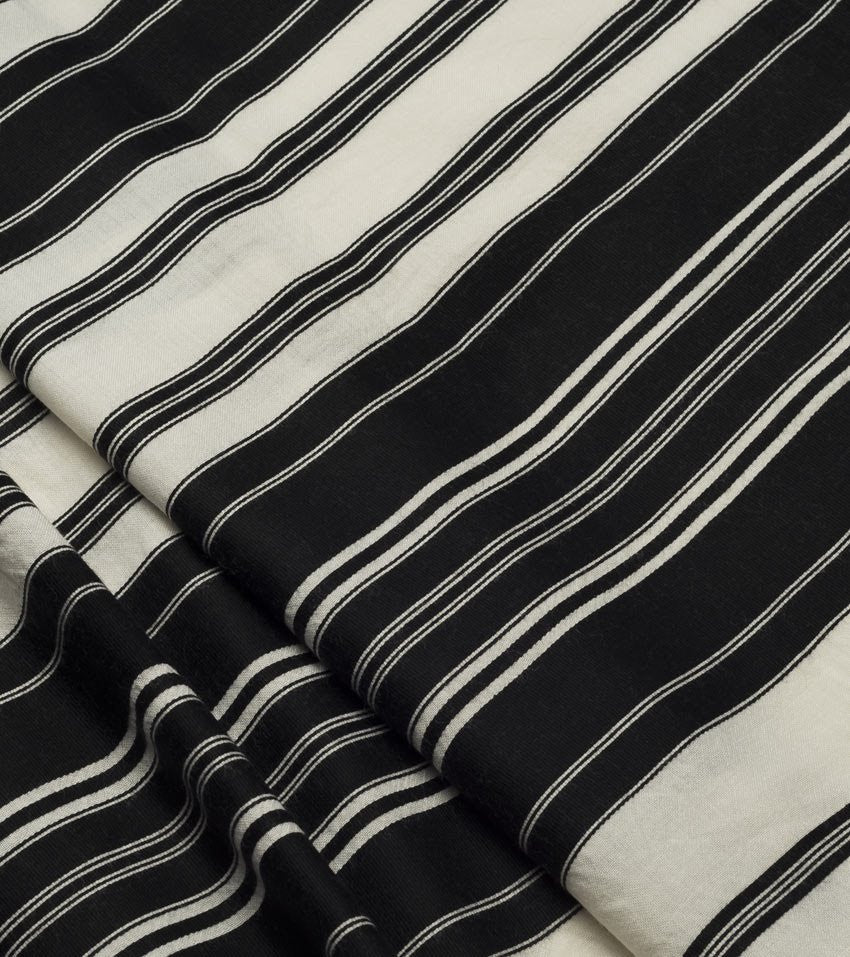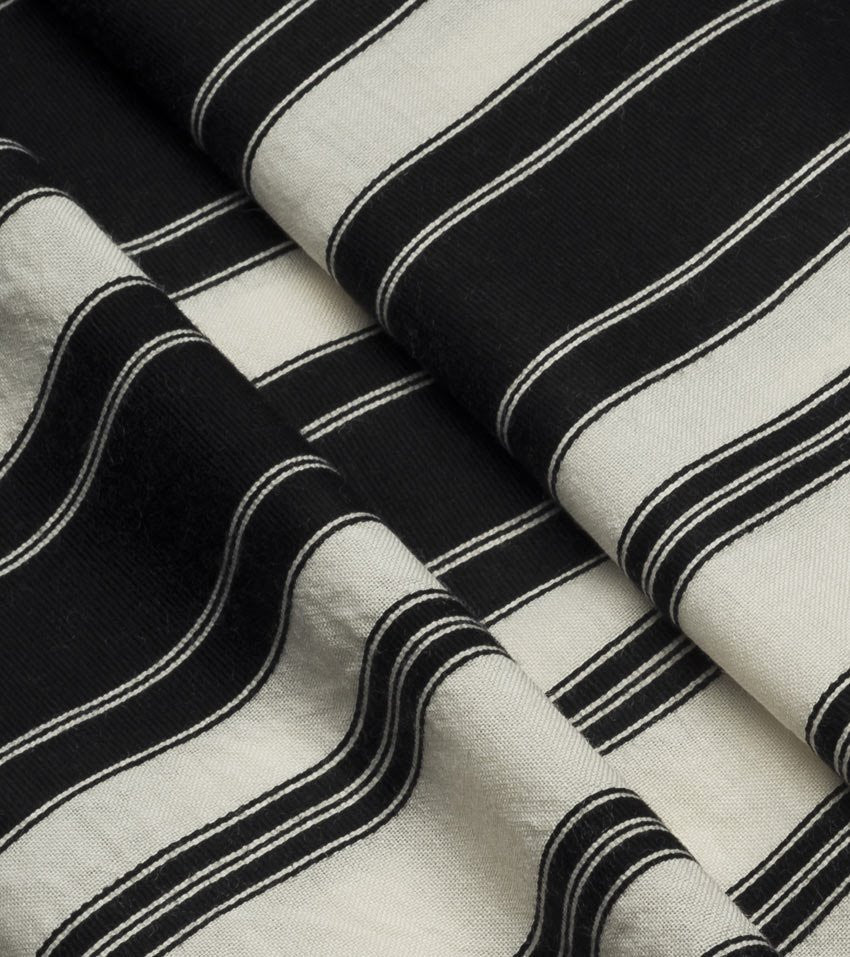 Chabad Wool Tallis
SKU: TWMC60AYS
---
The Chabad prayer shawls are woven from pure, delicate and caressing wool, and are known for their unique stripes pattern typical of Chabad. The Talit is noted for its many thick black stripes, resembling the Tallit of the Rebbe and as is customary in by the Lubavitch Chasidim.
The Chabad prayer shawls are sent to the Chabad Houses around the world and they too are used to spread Judaism in foreign lands.
Your Hight: S - Under 5'4", M - 5'5"-5'7", L - 5'8"-5'10", XL - 5'11"-6', 2X - 6'+
Tallis Length: S - 51"x72", M - 55"-72", L - 59"-72", XL - 63"-72", 2X - 67"x72"
FREE SHIPPING ON ORDERS OVER $50