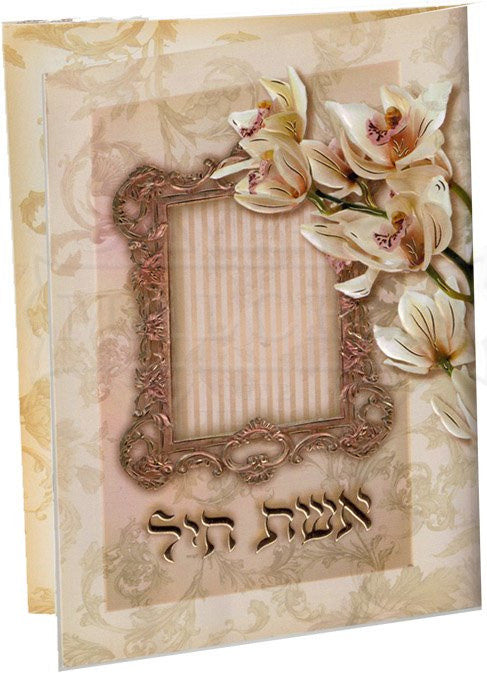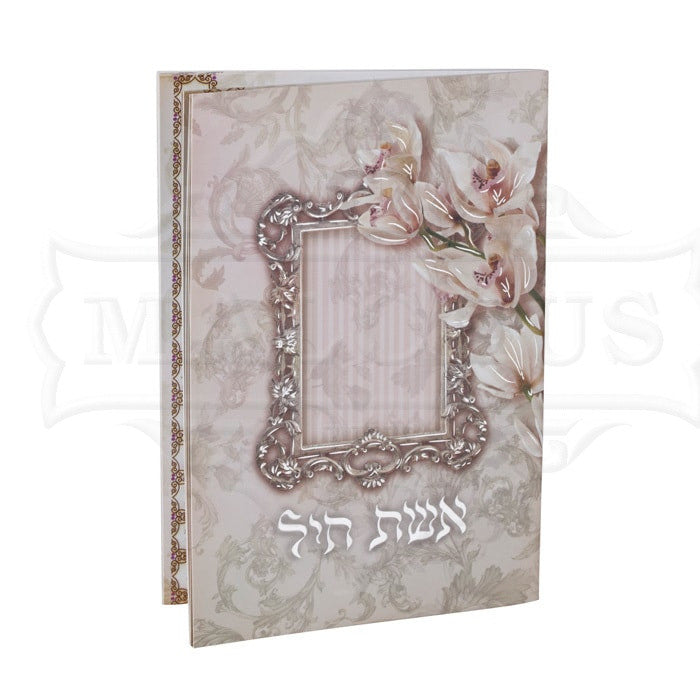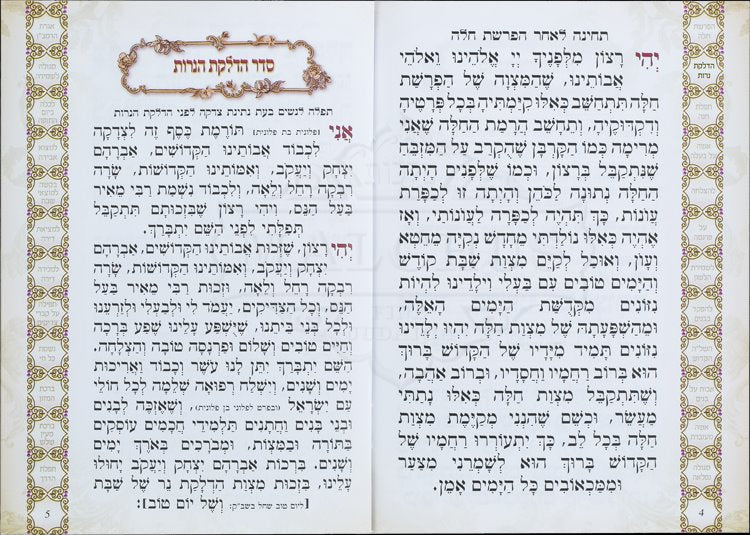 Aishet Chayil Booklet #197
SKU: M197
---
Our Sefer "Aishet Chayil" is an amazing collection of Tefillot for every Jewish woman. Here is a list with part of the amazing collection of Tefillot.
Hafrashot Challah, Hadlakot Neirot, Tefillah al Parnasah, Igeret Haramban, Gut fun Avraham Nishmath Kol Chai, Tefillath Hashlah, prayers for lost items, to find an apartment, and for good luck. In addition, there is a prayer for a Kallah on the day of her wedding. And many more precious and useful prayers and Segulot.
Birchat Hamazon is available in both Nusachim: Ashkenaz and Eduth Hamizrach.
Thus this collection is a brilliant souvenir for a variety of occasions.
64 PAGE BOOKLET
AVAILABLE IN GOLD AND SILVER
4.5'' X 6.25''
FREE SHIPPING ON ORDERS OVER $50